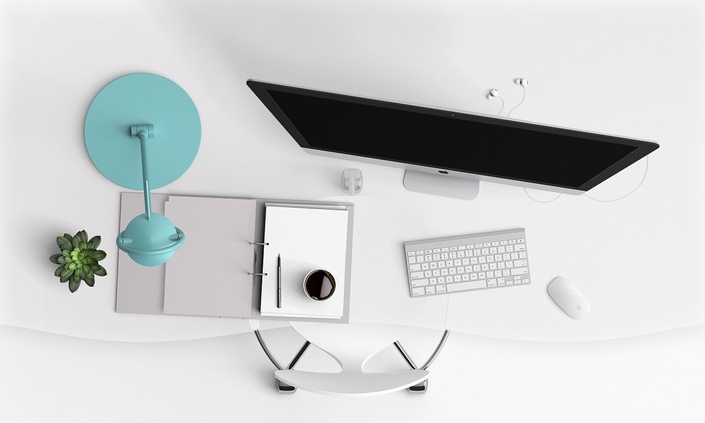 Book to a Business: Write a Book in 31 Days Online Group Coaching
Write a Book and Create an e-Course from Your Content with Ease
Enroll in Course
More Than Just Your Name On The Cover

Successful entrepreneurs and thought leaders like you have figured out how to monetize your expertise.

The number one way to add value to your products and services is to create a book. It opens opportunities for speaking engagements, media interviews, guest appearances, and other visibility attractions. In essence a book creates a competitive advantage for you to expand your reach. You leverage a win-win while connecting with your followers on a deeper level, and positioning yourself as an expert.
If this at all sounds like a cool idea,..
Book To A Business Online Group Coaching is created with you in mind.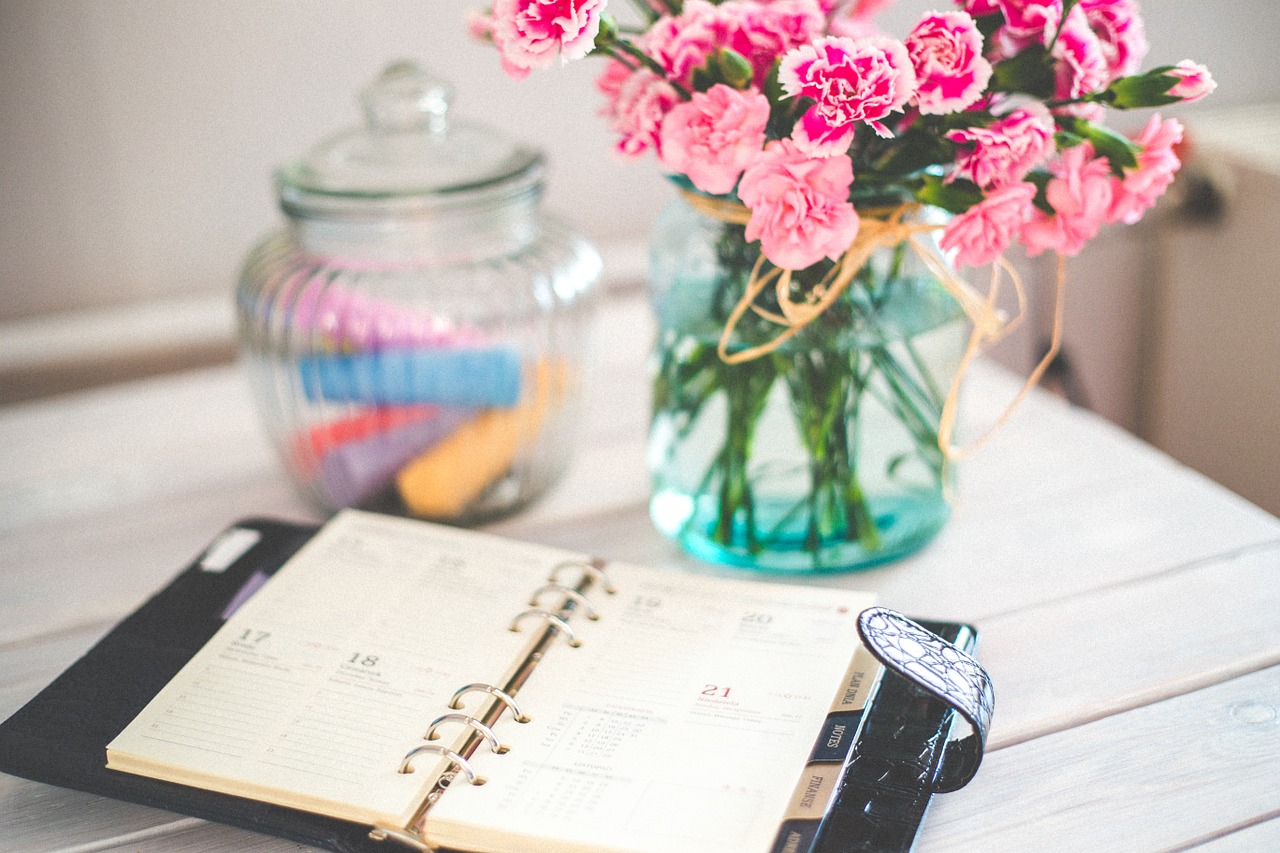 2019 Enrollment
Spring Class: April 4 - June 27 - SOLD OUT
Fall Class: August 15 - November 21
Winter Classes: Dates Coming Soon
Sign Up Here to Stay Informed of Future Class Dates
*Due to highly interactive format and personalized attention, only 15 seats available per course
Join us in this highly interactive course if you are ready to:
Impact the world by sharing your expertise

Increase your visibility and influence in the marketplace

Rank among the go-to thought leaders in your industry

Create content that can be re-purposed in an online course

And, be held accountable to Get. It. Done.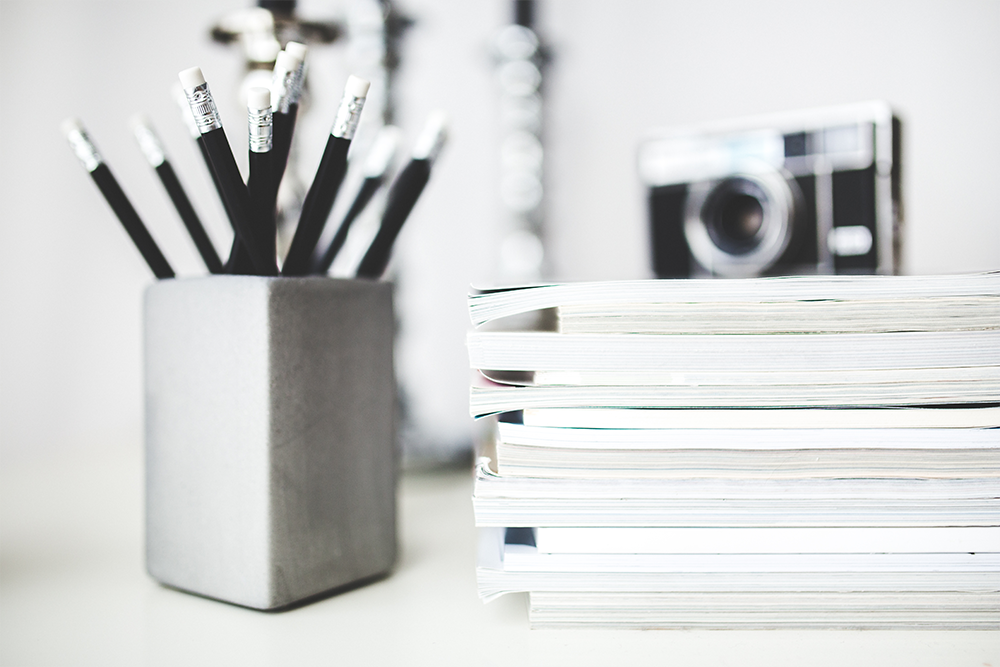 Here's What You Get:
8 - Live Teaching Sessions

8 - Independent Writing Labs

1 - Chapter Development Strategy Call (30 min)

Interactive STAR Marketing Toolkit

Monetize Your Amazon Page Workbook

Best Seller Book Launch Planner

Community Accountability in Our Private Group and a few more surprises...
Course Content Includes:

Modules 1 - 4 of the Write a Book in 31 Days System (see descriptions on Independent Study page).

This course also includes a simple system for transforming your book into an income-generating online course or training modules.

You'll learn how to:

✓ Easily create an epic course curriculum from your book–including exactly what to include, and what to chuck.
✓ Choose the perfect format for your course so it's a TOTAL no-brainer buy for your ideal customers–even ones who already own your book!
✓ Add extra value, resources and interactivity to your course so you sell more copies, make more cash and–most importantly–impact more lives in a bigger way.
✓ Package your book's contents into an effective, successful course people actually complete (and then, tell all their friends about!).
✓ Cultivate a community around your course that continues to support others–and sell your course–for years.
What exactly will you learn, you ask? Here's what's in store for you in this 4 guided course…

Module 5: Fantastic Formats for Online Courses

Video, audio, interactive PDFs, Live Q&A's–the possibilities are endless when it comes to building your online course! Module 5 will walk you through the vital first step: Choosing the form, format and software for your course. By the end, you'll know the perfect way to present your knowledge that's perfect for your ideal client.

We'll dig into…


✓ Identifying your ideal student's learning style—and how to make sure you choose a format that caters to their natural inclinations.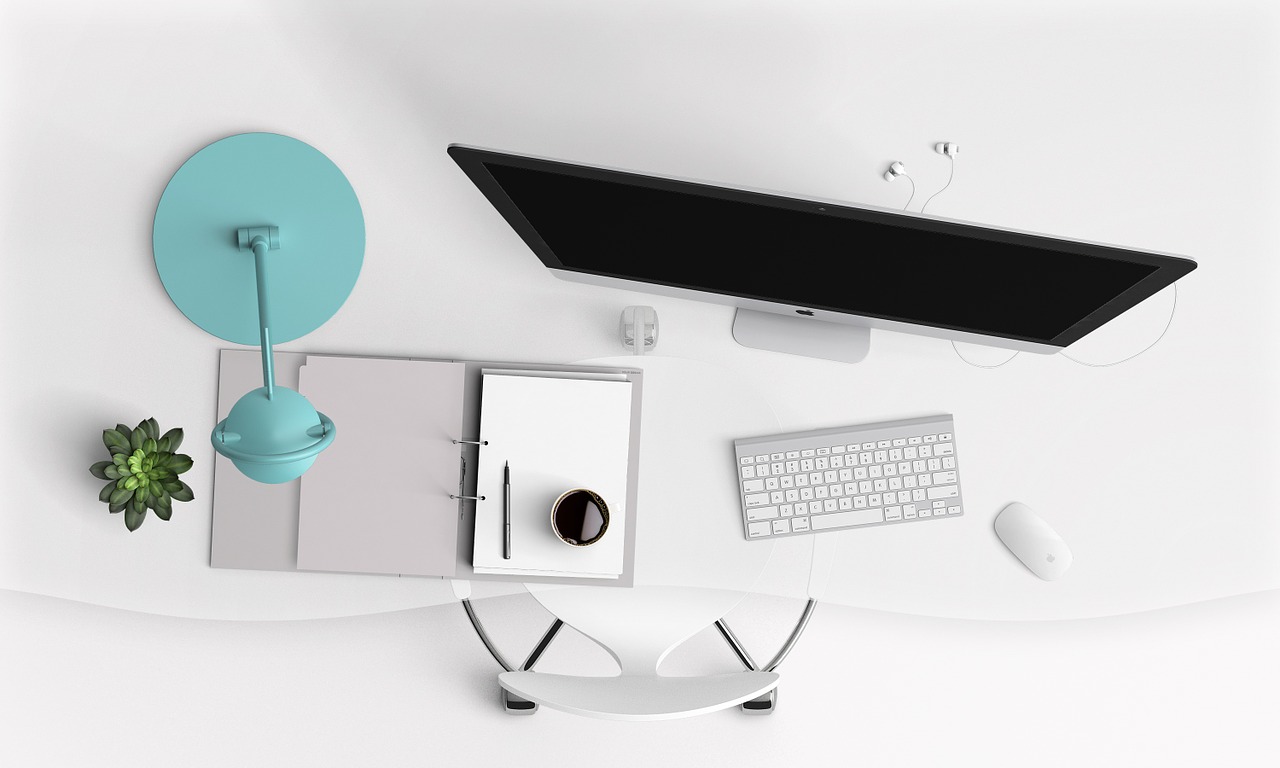 ✓ The one thing you should never assume when it comes to turning your book into a course—and why it's so hard to shake (even if you think you already have!).
✓ The best time to decide to create a course from your book–this one might surprise you!
✓ The 5 hottest places to host a video course–and how to weigh the pros and cons of each platform.
✓ The ultimate way to set up your online course if you want to skip the middleman (and save some cash).
✓ What content you definitely need to cut–or risk confusing, tiring or frustrating your student!


Module 6: Course Buyers Love a Step-by-Step Plan


Want to know the secrets of converting a complex book into an actionable course? I've got you in this module. The truth is, creating a course from your book is a wonderful way to maximize your book profits. But it's not just a case of packaging your chapters into lessons. Books and courses are very different–and this module will teach you everything you need to know about packing your book's killer content into an effective, successful course.


Module 6 covers…


✓ The one vital difference between books and courses–implementing just this one principle can help you turn any non-fiction book into a sell-out course!
✓ Why you shouldn't just break your course chapters into modules–and what to do instead.
✓ What people are really looking for in a course–and the exact steps to take to make sure yours delivers (and then some!).
✓ How to craft a killer course curriculum from your book–including exactly what to cut and what to keep.
✓ Why your course-buying habit might just be your path to riches (and the smartest–and most fun!–way to do market research)
✓ How to properly position your course–and strategize a fool-proof marketing plan to properly promote it.
✓ Easy tweaks for breaking your course down so it's simple and actionable–and actually gets your clients results!
✓ 10 tips to help you create an irresistible name for your course–including the #1 principle you need to know to come up with a killer name for anything.
✓ Brainstorming powerful bonus resources for your course that'll easily 10x it's value (and make it feel like a total steal to students!).
✓ The one thing most entrepreneurs forget to include in their courses–and turns them into total flops.

Module 7: Beef Up Your Course with Added Value & Insights


Your epic online course might be based on your book, but it shouldn't be an exact replica. It's no secret course participants expect a little more value than e-book readers–and that's totally okay! Module 7 is packed with unique, creative ways to add that value–without adding a ton of work to your plate.

Module 7 digs into…


✓ The obvious (but underused) way to find out exactly what's "missing" from your course–before it ever hits the marketplace (or your email list).
✓ How to discover and use the "gaps" in your book to create valuable course content based on the missing pieces.
✓ Why it pays to beta test your course–and how to run a successful test that benefits you and your testers like crazy!
✓ Who you should never ask for feedback about your course–and what to do instead to get inside your potential customer's head.
✓ One massive mistake entrepreneurs make when creating course modules–and how to avoid it.
✓ The "track and thank" method for gathering priceless feedback–and turning your beta testers into raving fans!
✓ Why you don't need to worry about your course "covering everything"–plus the only goal that really matters when creating a course.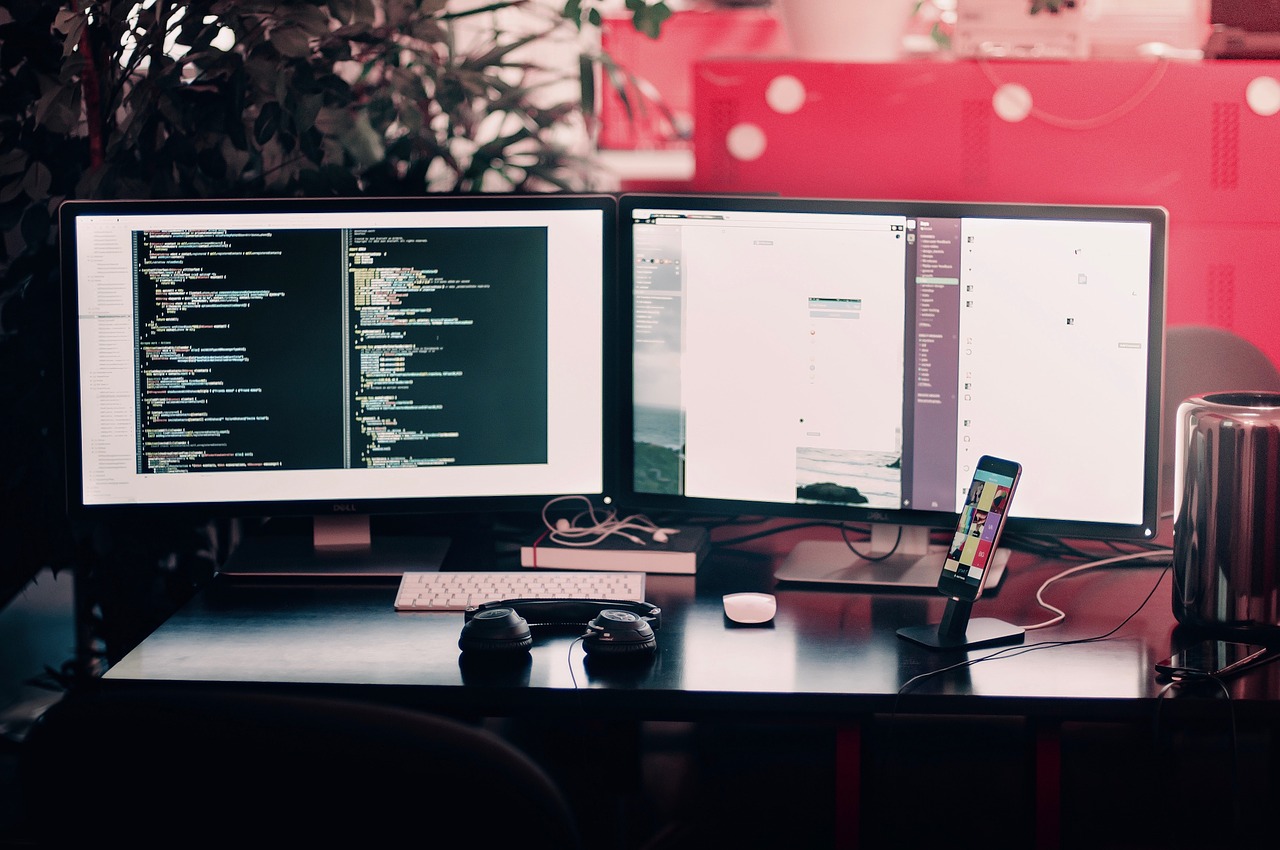 Module 8: Get Your Members Involved


Want to know the secret to creating a course people actually complete? It's called interactivity–and this module is ALL about it. Interactive courses make for happier customers, and Module 8 covers the various ways you can add a layer of interactivity that'll keep your participants excited about–and engaged in–your course, from start to finish.


In Module 8, we'll cover…


✓ The ultimate difference between your book and your course– and how to make sure your course doesn't end up on anyone's desktop collecting dust!
✓ How to choose the right 'interactive' method for your course that'll keep your ideal customer interested and moving forward.
✓ How to effectively add interactivity to your course without making more work for yourself or your participants–and the 3 rules that every activity must follow.
✓ Why you don't need to include an activity in every lesson or module–and how to pick and choose where to add it in.
✓ How to correctly pace your course–so it's fun and satisfying to finish and moves her toward her most desired goals!
✓ How to properly foster a safe, supportive online community for your course–and the one mistake you should never make when running one.
✓ An insider's look at the most, rich and easy-to-use platform for creating a community that you can manage in just minute's a day.


Create Your Own Epic Online Course the Easy Way!


Creating a course might sound like a lot of work. But the truth is, you've already done half the work while writing your book!
This course will simply help you take that book–and your profits–to the next level.
✓ Adding another income stream to your business (one that can even sell itself on autopilot through funnels, email marketing and ads!).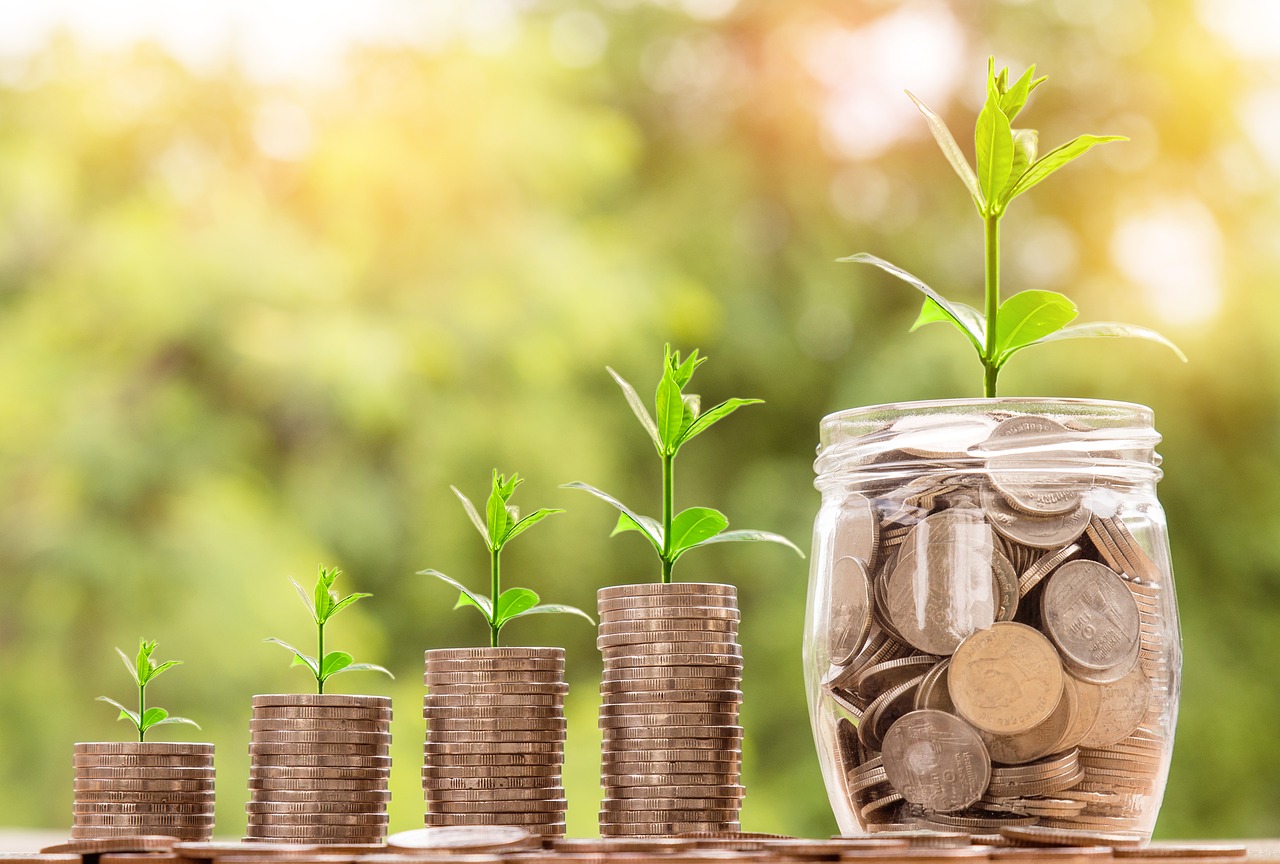 ✓ Pumping up your credibility and gaining more visibility as a go-to expert in your niche.
✓ Finally having your own signature course you can launch only a few times a year to massive profits.
✓ Transforming even more lives than you ever thought possible–on a deeper level–with content you've already created!
…Or maybe a mixture of all of the above. It's your course–and your choice! I'm simply here to guide you through the process.


Creating a course from your book can open up a world of possibilities.


While I can't make pie-in-the-sky promises about how much money you'll (inevitably) make, I can promise you this: a carefully-crafted course can be a total cash cow. And the best part? You've already done most of the work.
Let me show you how to package it all up for more impact and income.

Grab your seat before the group is closed.
Your Instructor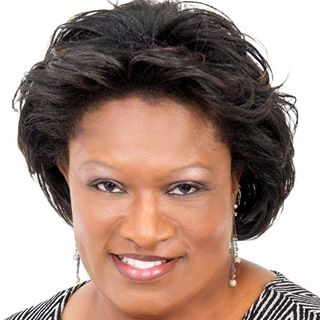 Dr. Larthenia Howard is a neuro-leadership expert, an Amazon #1 Bestselling Author and Publisher, and creator of How to Write a Book in 31 Days: From a Book to a Business- a step-by-step system that shows Authors how to reach #1 Bestseller on Amazon, create multiple streams of income from a book, and grow a business Beyond the Pages©. Larthenia has been featured on TBN Network, The Lee Pitts Show, National Association of Secondary School Principals periodical, Professional Women Network platform, and national and local syndicated radio programs. She is the host of the Dr. Empowerment Blog Talk Radio Show and a certified Neuro-Linguistic Programming (NLP) Master Practitioner. Prior to becoming an author and entrepreneur, she served as an Appointee in Washington, D.C, on the National No Child Left Behind Task Force where she was instrumental in legislative recommendations to impact changes in educational reform. www.writeabookin31days.com
Course Curriculum
Welcome to Campus!
Available in days
days after you enroll
Module 1: Book Planning, Formats, and Research
Available in days
days after you enroll
Module 2: Create Fun and Functional Outlines
Available in days
days after you enroll
Frequently Asked Questions
When does the course start and finish?
The course starts now and never ends! It is a completely self-paced online course - you decide when you start and when you finish.
How long do I have access to the course?
How does lifetime access sound? After enrolling, you have unlimited access to this course for as long as you like - across any and all devices you own.
What if I am unhappy with the course?
We would never want you to be unhappy! If you are unsatisfied with your purchase, contact us in the first 30 days and we will give you a full refund.